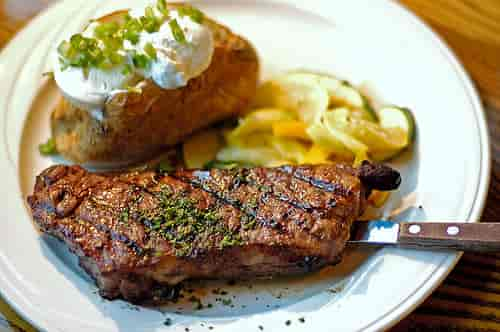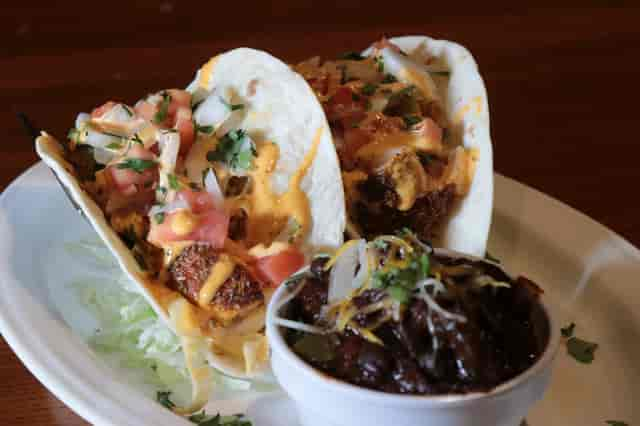 Chuck's Steak House & Margarita Grill
Auburn, MA
OPEN FOR INSIDE DINING. 10,000 sq ft. Socially distanced for your safety!!
We are excited to welcome you back into our 10,000 sq foot facility for the BEST socially distanced dining option in Worcester county.

Our hours are:
Tues., Weds & Thur 4:30 - 8
Fri & Sat 2 - 9
Sunday 4 - 8
Closed on Monday
We can't wait to see you.

With regards to take out, we encourage you to use our online ordering system for pick up orders and pre orders. And Grubhub for any delivery orders.
Our Sanitary Takeout Process